Created With Adobe Spark
An Instagram story advertisement for my Etsy shop.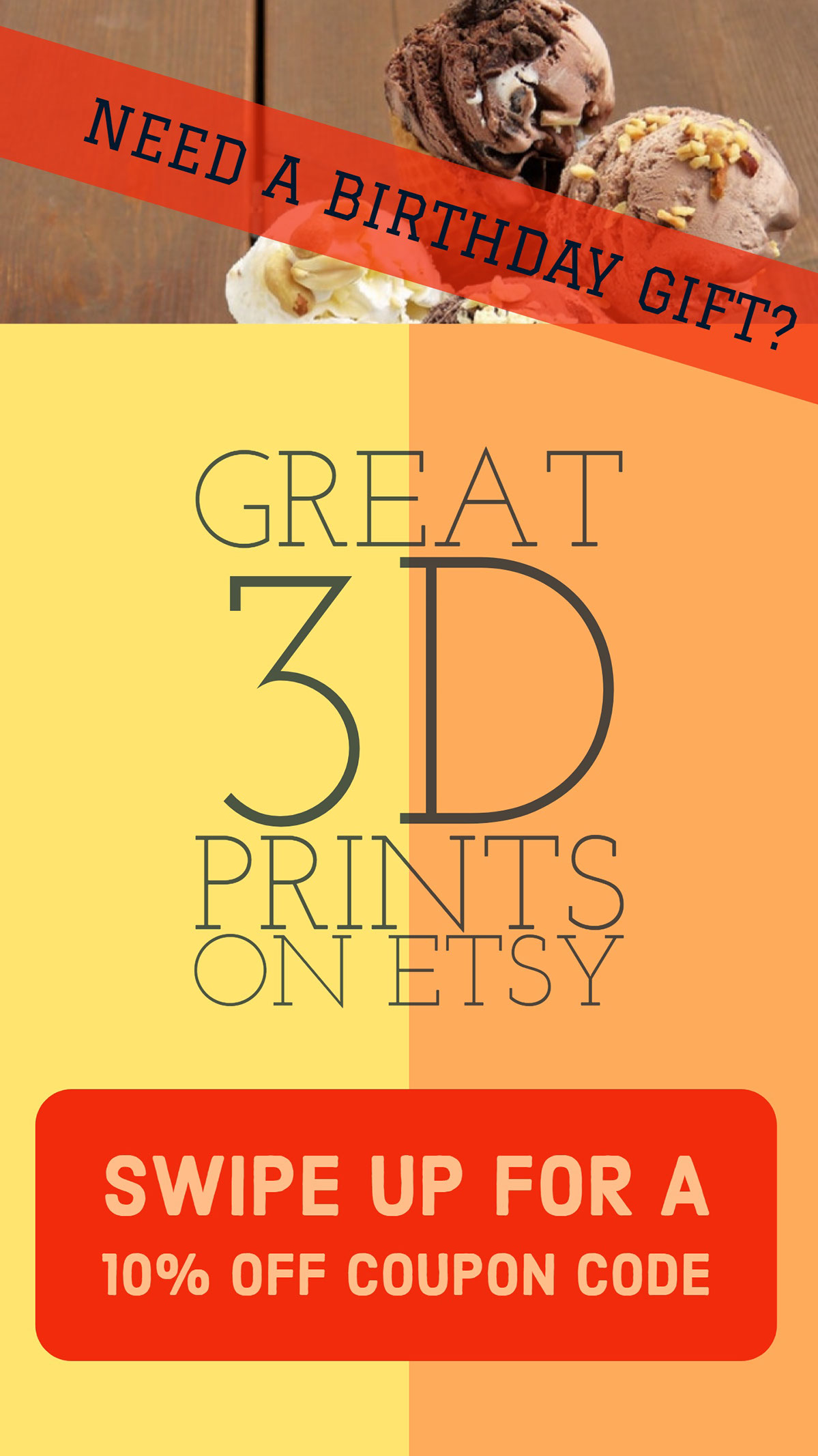 See the graphic
I used Adobe Spark for the first time just now and I really like it. I believe I will use it more often. I created an Instagram stories "Advertisement" for my Etsy shop. Will eventually get something put up for sale, but for now I just decided to try Adobe Spark and created that design.
-Travis